ADPP Mozambique develops communities, creates opportunities, and brings hope through its people driven initiatives that promote health, education, and sustainable agriculture.
SPECIAL
Message about 2021
2021 was a year full of hope. Even though the pandemic continued to disrupt the lives of the people of Mozambique and the country's economy, prevention actions and distribution of vaccines meant that life started to normalize in some areas and children started to return to school.
All of the ADPP's projects and activities were maintained with energy and commitment, and there has been a pressing need to do even more as people did not access the services in areas available such as health and education due to their fear of COVID 19 infection.
The project staff, field officers and activists had to intensify their efforts to ensure that HIV and TB treatments were administered as needed, that children were brought to the clinics to get vaccinated, and that children returned to school to restart their lessons after a year in which no schools functioned normally.
DOWNLOAD FULL REPORT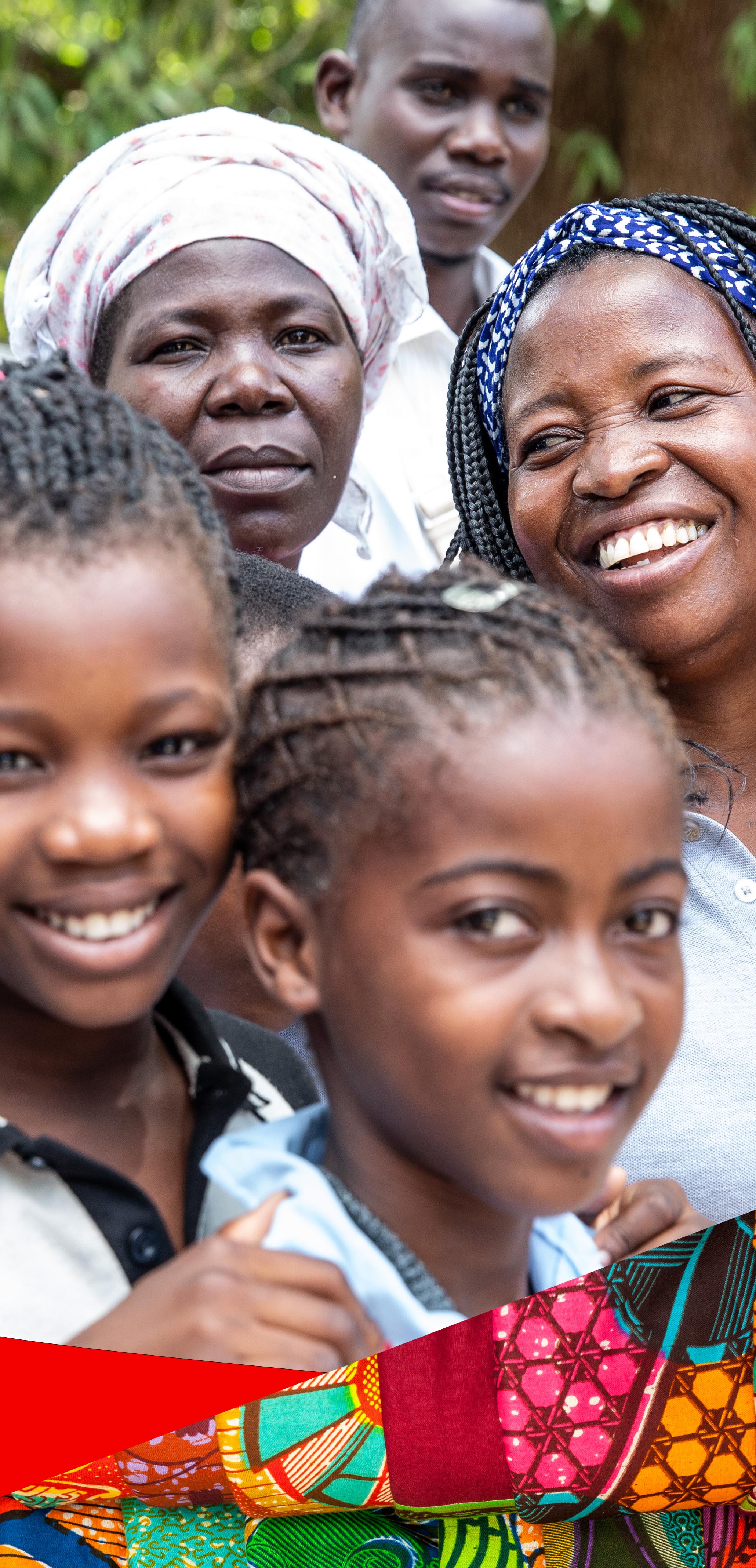 ADPP 2021 key figures
We are committed to being part of the international community. The goals set out in the UN 2030 Agenda for Sustainable Development continue to guide our work and are embedded in everything we do.

6,2 Millions
people reached with ADPP programmes and projects

1,265,000
people reached in our Education programs

1,5 million
people reached and improved treatment adherence and completion with drug resistant TB

60,310
people received counselling and testing on HIV/AIDS

1,860,456
people reached by HIV and TB health programmes

3,162
employees in all of Mozambique
ACCOUNTABILITY AND TRANSPARENCY
Accountability and transparency continue to play a major role in international development, with stakeholders expecting visibility in the use of public funds. ADPP Mozambique is committed to operating within this framework to ensure greater accountability between its partners and donor support recipients, and also that its strategic frameworks are open to public scrutiny.
DOWNLOAD PDF VERSION